Why Board Certification Matters When Finding the Right Doctor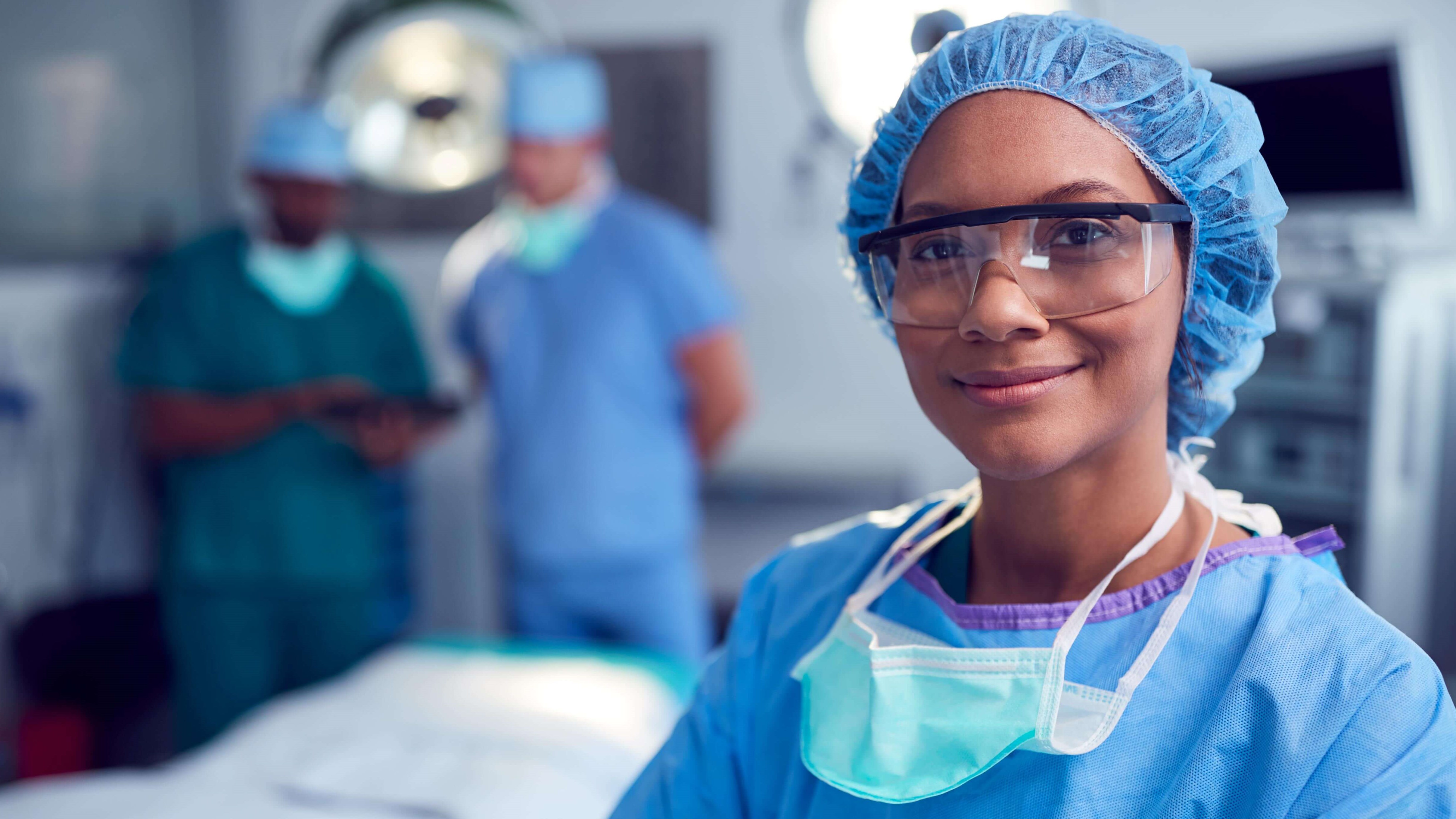 Board certification might not seem like a big deal, but when it comes to your health and beauty, it makes all the difference. Just as you wouldn't want your dentist performing heart surgery, the same principle applies to aesthetic procedures. Don't take chances with non-board-certified doctors when seeking a beauty expert. It's essential to understand what to look for and what to avoid when choosing the right professional for your cosmetic needs.
1. Not All Doctors are Aesthetic Specialists
While any board-certified doctor is legally certified to practice medicine, not all of them have the necessary knowledge and training to excel in cosmetic procedures. When considering an aesthetic treatment, it's crucial to choose a practitioner with specialized expertise in the field.
2. The Rigorous Path to Board Certification
Becoming a board-certified doctor is far from quick and easy. The journey involves years of rigorous education, intensive residency programs, and demanding examinations. This commitment ensures that board-certified doctors possess the experience and knowledge required to consistently deliver outstanding results in their specific specialty.
3. Diverse Paths to Excellence
Various medical disciplines offer board certification, and each requires its own unique set of qualifications. For example:
Plastic Surgeons: Plastic surgeons receive certification from the American Board of Plastic Surgery, and is only board recognized by the ABMS (American Board of Medical Specialties). The ABMS is the gold standard certification body for all medical and surgical specialties. 
4. Surgeons Are Specialized Doctors
When you think of a general doctor (such as a family, primary, or general practitioner), you envision someone to consult for routine checkups or common cold treatments. While all doctors in the U.S. complete medical school, residency, and training, surgeons continue their education and specialize in specific fields of medicine.
5. Cosmetic Surgeons vs. Plastic Surgeons
The terms "cosmetic surgeon" and "plastic surgeon" may appear similar, but there's a crucial distinction. "Cosmetic surgeon" is not a recognized term by the American Board of Medical Specialties. In contrast, board-certified plastic surgeons have completed a specialized residency and additional plastic surgery training, distinguishing them as experts in their field. Board certified plastic surgeons have gone through four years of undergraduate education, four years of medical school, six to eight years of surgical specialty training in plastic & reconstructive surgery, and sometimes additional fellowships. 
Dr. Lee graduated from Washington University in St.Louis, with honors and as a Scholar in the the Program in Medicine, (8 years) where he was accepted to the School of Medicine from High School.   He completed his plastic and reconstructive surgery residency at the University of Chicago in Chicago, IL (6 years). He then went on to complete a fellowship in microsurgery and hand surgery at the Buncke Clinic in San Francisco, CA (1 year), in total that is 15 years of training, in addition to his 20 years of expertise as a practicing attending plastic surgeon. Click here to learn more about Dr. Lee.
To determine if a doctor is board-certified in their specific specialty, it's recommended to visit certificationmatters.org for accurate and reliable information.
When it comes to your health and aesthetic well-being, board certification is your assurance of receiving the highest standards of care and expertise. Choose wisely and trust your beauty journey to a board-certified professional who's committed to your health and satisfaction.