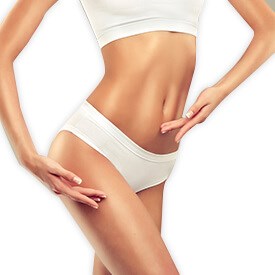 Procedure Name:

Tummy Tuck Procedure
Living with unwanted excess skin on your midsection? Consider having a tummy tuck (abdominoplasty) to tighten up the skin and muscles in your abdomen.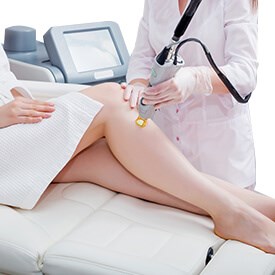 Procedure Name:

Varicose Veins Procedure
Dr. Lee can provide you with diagnostic ultrasounds and effective therapeutic options for varicose veins, which may include laser vein treatments.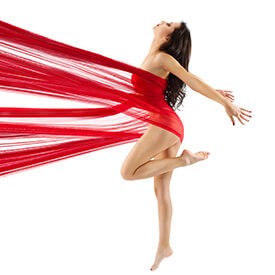 Procedure Name:

Liposuction Procedure
Liposuction is an excellent cosmetic procedure to remove fat for men and women with stubborn body fat (even when diet and exercise are on point).