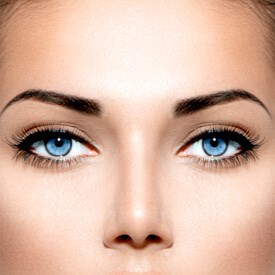 Procedure Name:

Upper Eyelid Surgery Procedure
Upper eyelid surgery is an excess skin removal procedure to alleviate moderate-to-severe ptosis for aesthetics or chronically obstructed vision.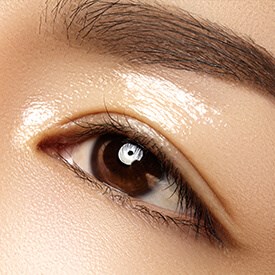 Procedure Name:

Asian Eyelid Surgery Procedure
An Asian eyelid surgery, also known as double eyelid surgery, combines microsurgery and the understanding of Asian beauty to create natural results.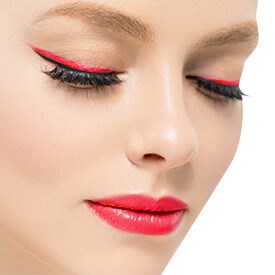 Procedure Name:

Lower Eyelid Surgery Procedure
Get rid of heavy undereye bags and unflattering dark circles with lower eyelid surgery (lower lid blepharoplasty) by Dr. Lee at L Plastic Surgery.